CameraSecuritynow needs CCTV installers all across the U.S. We are looking for the best of the best in CCTV installers. If you have the skills, if you have the technology then join our tech-army.
We deploy our tech army all across the nation to install security cameras for home and corporate users. When ever we need a security camera installed in your area we will contact you about the job.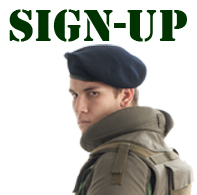 Why Join? Increase your leads, take advantage of our national marketing efforts, increase your income, become a part of one of the internets largest technology marketing firm.
So why wait any longer, become a part of our tech-army.