It is widely known that incompetent and unprofessional service is rampant in the computer industry. Ask anyone who has dealt with multiple computer service companies. The Tech-Army intends to establish good service by building a technology service organization of
ranked and rated independent technicians, engineers, cable installers, av experts and computer service troops.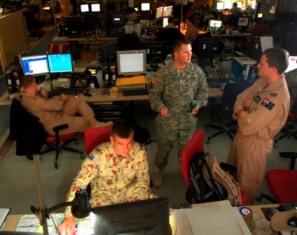 Currently, the Tech Army Organization has troops, representing hundreds of companies, stationed in over 1000 cities in the United States, Canada, and the United Kingdom.